:0574-26871589 Unit sales : 0574-26871589
:0574-26886646 Accessories Sales : 0574-26886646
:0574-26871569 Maintenance Hotline : 0574-26871569
pass :0574-26892499 True : 0574-26892499
Ground : 宁波戚家山联合路 246-252 号 Address : No. 246-252 , Lianhe Road, Qijiashan , Ningbo
How much does a Volvo diesel engine oil pump cost
Detailed Description:
How much does a Volvo diesel engine oil pump cost?

Rixin Power Technology Sales Agent Imported Volvo
TD520GE, TAD520G, TD610G, TWD610G, TWD610V,
,TAD1630G,TAD1631VE,TAD1631G,TAD1642G 柴油发动机油泵。 TWD630, TD640, TD710G, TWD710G, TWD710V, TD720G, TAD720G, TD730G, TAD730G, TAD740G, TWD740G, TD1000G, TD1010G, TWD1010G, TD102, TAD1030G, TD121G, TWD1210V, TWD1211V, TWD1230G, TAD12GV, TAD1210V TAD1232G, TWD1240V, TAD1241G, TAD1241V, TAD1242G, TWD1630VE , TAD1630G, TAD1631VE, TAD1631G, TAD1642G diesel engine oil pump.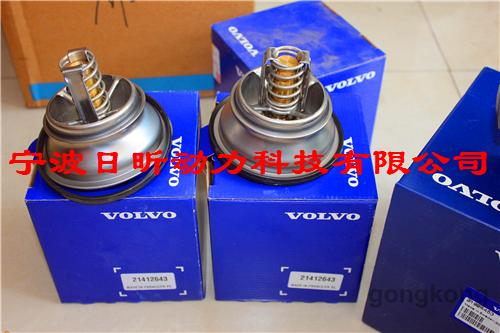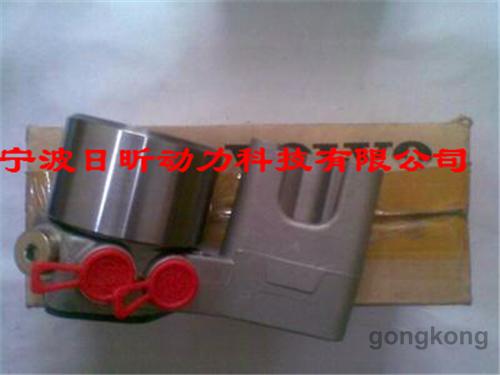 , 全天候快速响应 , 纯正的沃尔沃柴油机、柴油发电机油泵配件是您最佳的选择 , 因为您所得到的是延长沃尔沃柴油机、柴油发电机动力系统寿命的最佳保证。 Rixin Power Technology Co., Ltd. has established a complete Volvo diesel engine, diesel generator oil pump spare parts supply system , fast response all day , pure Volvo diesel engine, diesel generator oil pump accessories are your best choice , because what you get It is the best guarantee to extend the life of Volvo diesel engines and diesel generator power systems.
Special statement: Our company only sells the original oil pump parts of Volvo diesel engines and diesel generators. You need to pay the factory or preventive parts, please bypass. Thank you.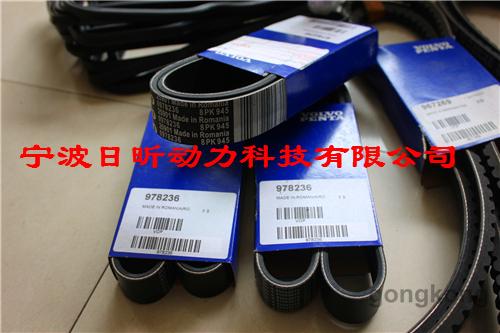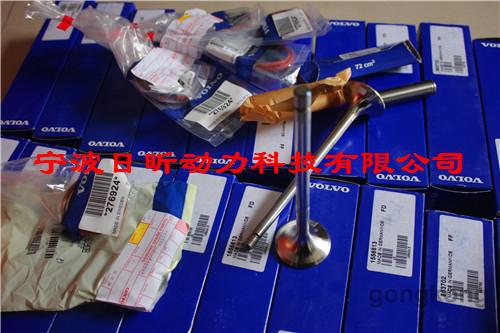 Volvo's common repair parts are injectors, filters, repair kits, fuel pumps, oil seals, thermostats, fuel pipes, water pipes, instruments, electrical appliances, piston cooling nozzles, camshaft bushings, belt hoses, connecting rod bushes, spindle bushes, gears, oil nipples, PT pump accessories, hoop Clamp speed control board, electric control board, valve, cylinder head, piston, cylinder liner, connecting rod, crankshaft, cylinder block, exhaust pipe, water tank, air compressor, oil cooler, oil pan, intercooler, heat exchanger, fan, starter, gear motor cover, auxiliary drive Shock absorber Flywheel housing Flywheel Rocker Cam follower Supercharger Oil pump Seawater pump Water pump Lubricating oil nozzle Oil pump Filtration system Turbocharger PT fuel pump Filter element bracket Separator Intake pipe Belt pulley Oil gauge tube Tubing protective cover joint seal fastener washer etc.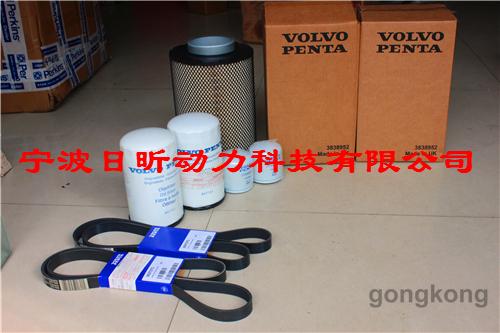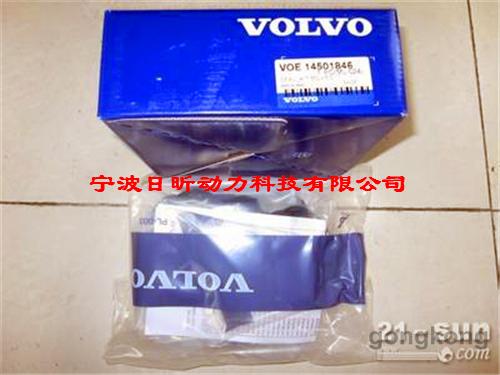 柴油泵价格 , 沃尔沃 330 发电机配件 , 沃尔沃柴油发动机 d13 曲轴 , 沃尔沃发电机油压传感器 , 沃尔沃柴油机节温器上盖 , 沃尔沃 tad531g1 三滤 , 无锡铂金斯发动机配件 , perkins400 系列 传感器 , 1004g 珀金斯 40 千瓦发动机配件 , 帕金斯发动机四缸配件价格 , 驻马店铂金斯配件 , 帕金斯发动机熄火电磁阀 , 帕金斯 1004 发动机柴油虑清器 , 帕金斯共轨发动机高压油泵 , 哪里有 perkins 六缸发动机配件卖 , 哪里有 perkins 配件卖 , 帕金斯采油机配件经销商 , 威尔信柴油发电机配件销售商 , 帕金斯发动机配件中心库 , 东营威尔信发电机组配件 , 威尔信发电机组配件 , 济南谁家做帕金斯发动机配件 , 谁家做帕金斯发动机配件 , 三菱柴油机启动马达 , 斗山大宇发电机配件 , Perkins diesel pump prices , Volvo 330 generator accessories , Volvo diesel engine d13 crankshaft , Volvo generator oil pressure sensor , Volvo diesel engine thermostat cover , Volvo tad531g1 three filters , Wuxi Platinum engine accessories , perkins400 series sensor , 1004g Perkins 40kW engine parts , Perkins engine four-cylinder parts price , Zhumadian Platinum parts , Perkins engine flameout solenoid valve , Perkins 1004 engine diesel filter , Perkins common rail engine high pressure oil pump , where Perkins six-cylinder engine parts are sold , where are perkins parts sold , Perkins oil rig parts dealers , Wellson diesel generator parts sellers , Perkins engine parts center library , Dongying Wellson generator set parts , Wei Ericsson generator set accessories , who makes Perkins engine parts in Jinan , who makes Perkins engine parts , Mitsubishi diesel engine starter motors , Doosan Daewoo generator parts ,
Partner: